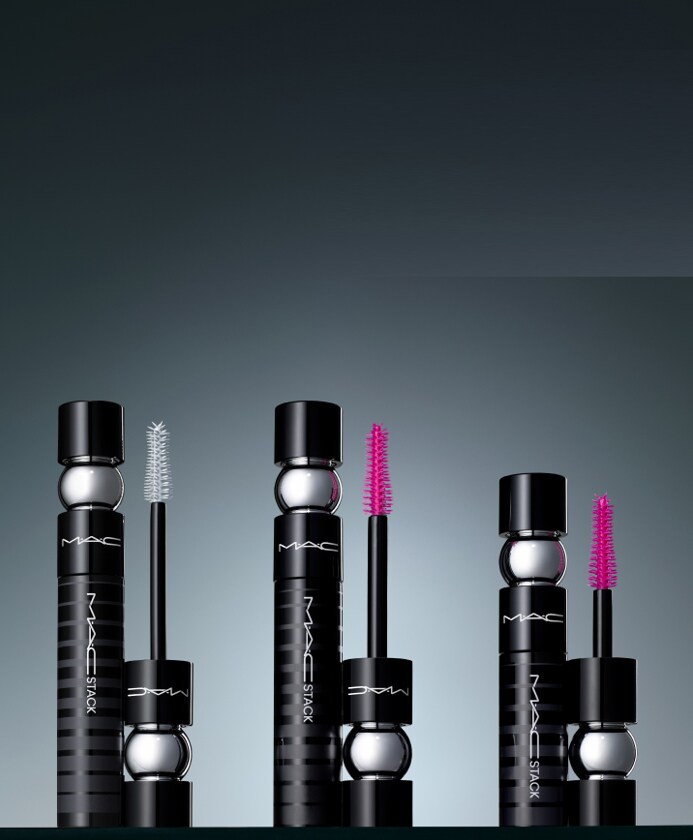 A MASCARA
FOR EVERY LASH –
CHOOSE YOURS!
Choose between two tailored brush sizes
and an on-the-go mascara that each enable
you to create an individualized lash look.
MASCARA GUIDE
Compare mascara benefits to
find the best formula for you.
BEFORE
NEXT-LEVEL
VOLUME
TRY ON NEW M·A·CSTACK MASCARA WITH
VIRTUAL TRY-ON
Instantly stack on infinite
layers of volume + length
with our Virtual Try-On tool.
try it on
LOOKS DESTINATION
GET THE M·A·CSTACK LOOK