Meet the MAC Crew!
Our MAC family just got bigger, with inspiring artists, content creators, and trendsetters. Discover their favorite MAC must-haves that you can shop now!
GET TO KNOW YOUR MAC CREW
Noor Stars is the #1 Youtube sensation in the Middle East. An inspiration for all young girls to dream big! The beauty and style icon swears by M•A•C's Soar lip pencil!
SHOP HER FAVES
Renowned Makeup Artist, Masooma Hashim, is known for her flawless creativity and application. As a former M•A•C Artist, she has always loved Studio Conceal & Correct Palette, and Hover lip pencil never leaves her kit!
SHOP HER FAVES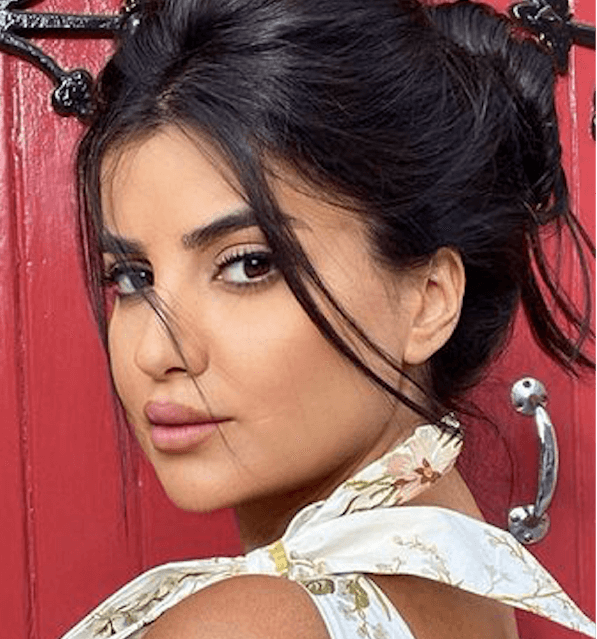 Ola Farahat is a fashion and lifestyle hero. Taking her followers through her day, she shares with them the real life behind the camera. Her beautiiful Arabian eyes are always outlined in M•A•C's Power Point Eye Pencil in Engraved.
SHOP HER FAVES
GET TO KNOW YOUR MAC CREW
Asallah is a TV Star and Fashion Inspiration. Known for her edgy look, her beauty routine ends with a final swipe of M•A•C's Kinda Sexy lipstick.
SHOP HER FAVES
Sara is the ultimate trendsetter! Known for her edgy makeup and style, M•A•C products have always been a staple in her kit. Her graphic looks are never complete without M•A•C's superstar Fix+ setting spray!
SHOP HER FAVES
Lama Alakeel is the ultimate triple threat: Mother, Fashion Icon and Beauty Maven. Hailing from Saudi Arabia, she is always on the go with M•A•C's Art Library palette by her side for when she needs to take her look to the next level.
SHOP HER FAVES
GET TO KNOW YOUR MAC CREW
MARIAM
@themariamkhairallah
"I've been obsessed with makeup since I was a child," says Senior Artist Mariam Khairallah. For her, the best thing about being a makeup artist is "watching the transformation…watching the magic happen, watching how, with a simple touch, you can change someone's whole appearance." Mariam holds a particular love for all things Victorian Gothic. Her favourite makeup looks mirror it – they're dark, romantic and elegant.
SHOP HER FAVES
Jory is the epitome of laid-back elegance, empowering Arab women across the Middle East. Her chic minimalistic style is complemented by stunning eye looks with M•A•C's In Extreme Dimension Mascara.
SHOP HER FAVES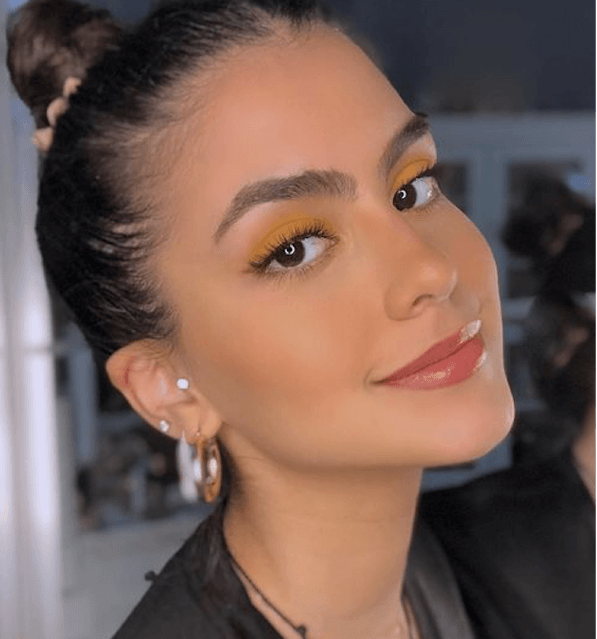 Dareen Bassas is a beauty icon and entrepreneur. An inspiration to young Saudi women everywhere, she takes her followers through the special moments in her life. M•A•C's Glow Play Blushes never leave her side for those quick pick-me-ups.
SHOP HER FAVES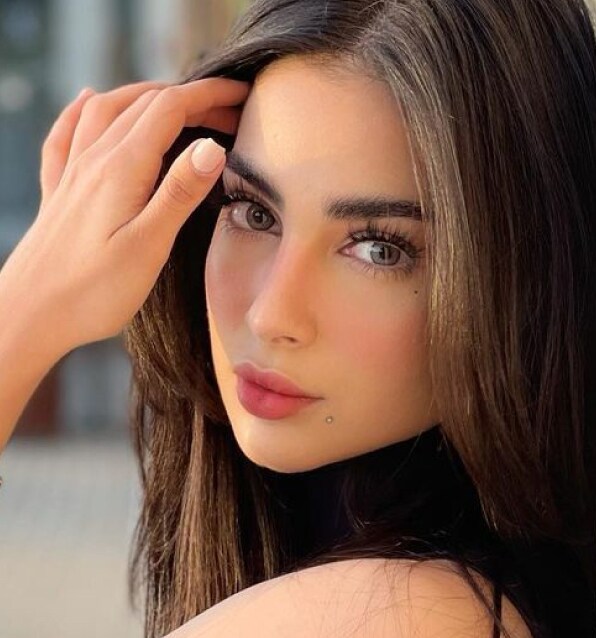 Zainab is a makeup artist and fashion enthusiast. She loves all things beauty and loves sharing her favorite routines & products with her followers. She is always looking flawless with Studio Fix Foundation & Powder which are key staples in her makeup bag.
SHOP HER FAVES